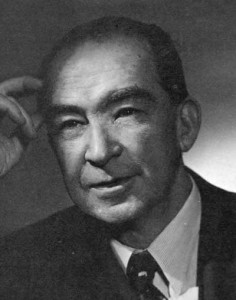 The Dirk Fock Foundation since 2015 has been an institution of general value (ANBI). This is particularly interesting for contributors, because of the special tax rules for gifts to this kind of institution.
This means both individuals and companies can support the Dirk Fock Foundation financially, in a way that is attractive for both parties.
Name organization
Dirk Fock Foundation
Fiscal number (RSIN) / Dutch chamber of commerce (KvK)
RSIN-number: 851403505
KvK-number: 54689341 (Dutch chamber of commerce)
Target
The target of this foundation is to make an inventory of the musical legacy of composer and conductor Dirk Foch (1886-1973), to research this legacy and to make it available to the public.
This is done by:
digitizing the existing archive to make research possible
(re)publishing and playing his most important compositions
initiating publications about Dirk Foch, including a catalogue
Policy
» Read the policy (pdf in Dutch)
Members of the Board
Arent Fock: chairman
Tettje Halbertsma: secretary and treasurer
Reward programme
The members of the Board of the Dirk Fock Foundation do their work on a voluntary basis. They can only declare the real costs they have made.
Annual account
» Download the annual account (pdf in Dutch)